The objective of the project trans-making is to strengthen research capacities, through exchange of knowledge, expertise, skills and experiences between academic and non-academic partners from Europe and Third Countries in a shared research programme focusing on: Collecting, Documenting / Exploring, Experimenting / Performing / Designing. 
Through these dimensions, trans-making aims at fostering the links between art and culture, economy and democracy, at EU level and beyond.
Trans-making's result will be a network of research and innovation staff active in the fields of placemaking/place-based art activities as a space to create alternative narratives for social, economic and democratic renewal. 
# NEXT ACTIVITY
"Kamusalı Yapmak / Public in the Making" workshop in Istanbul == 18-21 of October 2018
amberPlatform will organises the event which is produced by project's Turkish partners İstanbul Technical University, İzmir Economi University and BİS in collaboration with local partners AICA, İstanbul Bilgi Üniversitesi, PASAJ, Karşı Sanat, Mimar Sinan University, Europist.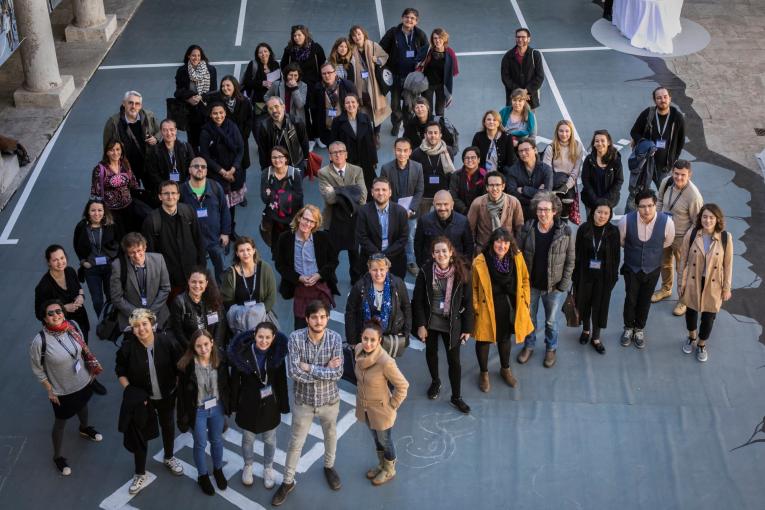 # PAST ACTIVITIES
The trans-making Spring Academy took place in Valencia from March 5th to March 8th with the main objective to design, reflect and share a common language on the role of culture and creativity in social and economic innovation processes and the construction of a new citizenship from the contributions of cultural agents and citizenship. #Noises #Places #Voices