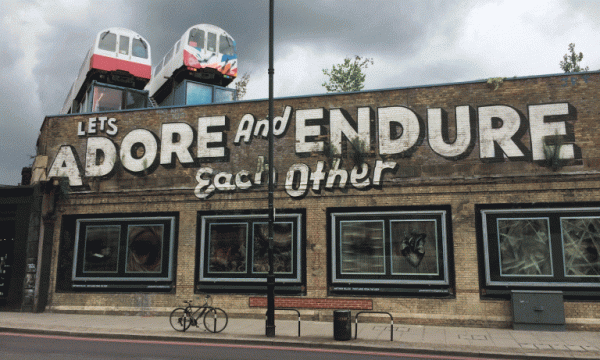 Reclaim Creativity! Arts in the Public Realm
Download report by Konrad Miciukiewicz and Teodora Lazar
Place: London, at UCL
Arts can contribute a great deal to the democratisation of social, political and economic spheres. Urban development and regeneration experts are aware of the capacity of the Arts to create inclusive places and a sense of belonging for community members. However, there is a gap between the capability of Arts to strengthen communities, and the actual outcomes of development schemes that use art-based practices.
Often, artists and Arts organisations feel as though they are contributing to negative outcomes for the communities they are a part of.
Arts-based approaches to civic engagement, social inclusion and empowerment of residents in deprived neighbourhoods require a long-term outlook and meaningful engagement with local communities from the very outset.
To address these challenges, the 'Reclaim Creativity!' Summer Academy has delivered a programme of activities focusing on social and economic innovation through artistic practice in the public realm.
It has brought together artists, cultural managers and researchers from across Europe with London's leading Arts organisations, cultural and creative enterprises, young East Londoners and students.