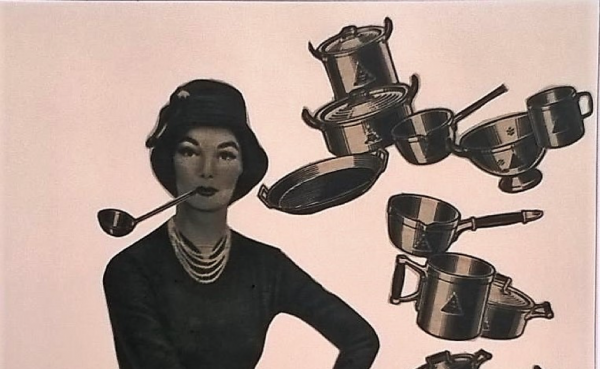 Women. Food. Home cooking. Private sphere versus Markets. Public spaces.
Cooking with women, visiting their homes and talking about their food, household and its management, this research will aim to discuss the private sphere and its meaning through the ingredients and foods of home-cooking.
Alongside the domestic realm, this research also deals with marketplaces as public spaces where women are present, both as sellers and as buyers. Markets offer valuable insight into social life amongst other things. The interactions that take place there are also interesting to observe as they bear light on the integration of young and old, poor and rich, the local people and immigrants, etc.
Dealing with the topics of women, food, and ingredients, this research explores and draws comparisons between the observations in the public and private spheres.
Topics:
#cultural theory, #art architecture design craft, #art-based research, #woen, #street, #life stories, #heritage, #food, #1.1 ENGAGED COLLECTIVE CULTURAL PRACTICE, #1.2 COLLECTIVE ACTION ON PUBLIC SPACE, #1.5 DEMOCRATIC RECONSTRUCTION