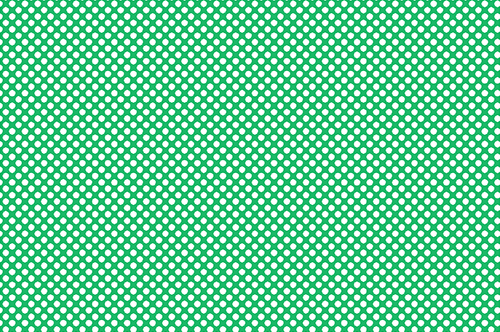 Comparative study of cultural and creative spaces as strategy for innovation and development in China and Spain
This research focus on the cultural and creative sectors with particular emphasis on mutual transfer and sharing of knowledge about cultural and creative entrepreneurship and policymaking.
The big challenge of a comparative study of cultural and creative industries between China and Europe lies in the shortage of common understanding of policy, planning, action and local institutions of two regions. Furthermore, the diversity and heterogeneity of demography, economic profile and industrial policy in a different region of China lead to further complicity of such understanding. The objectives of this secondment include (1) collecting first-hand materials through on-site investigations; (2) accessing local documents and achievements through inter-institute collaboration; (3) opening a door for further and sustainable collaboration in joint-investigation through networked contacts developed during the secondment.
Topics:
#creative and cultural industries, #knowledge transfer, #entrepreneurship, #public policy, #1.4 EUROPEAN CONSTRUCTION AND CULTURAL POLICY, #2.2 INTERSECTORAL DIALOGUE AND (RE)CONNECTION, #2.3 TENSIONS HYBRIDITY AND TRANS