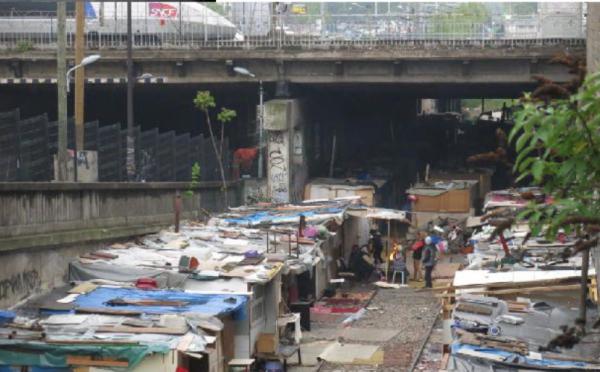 Spatial (In)Justice
Starting from the notion that displaced people deliberately engage with spaces in the city, and engage in spatial practices, the research objective is to conduct a comparative study of displaced peoples' spatial practices in Paris − where 'displacement' has been considered to range from forced migration to voluntary migration. Drawing on the archival material collected by Génériques, in Paris, and applying ethnographic research methods, 3 areas are explored: 
[]- the places migrants occupied;
[]- whether and how they produced 'migrant' spaces within the city; and,
[]- whether and how the spatial practices of migrants in Paris has corresponded with a struggle for socio-political justice.
Rather than see the migrants' spaces as static and marginal to the 'main' city, the idea is to propose to see these spaces not only as related to each other, but as affecting each other.
Topics:
#urban planning, #social justice, #migration, #1.4 EUROPEAN CONSTRUCTION AND CULTURAL POLICY, #2.1 HUMAN RIGHTS AND LAW AS CULTURAL CHALLENGE, #2.4 RETHINKING/ENGAGING WITH HYPER MOBILITY