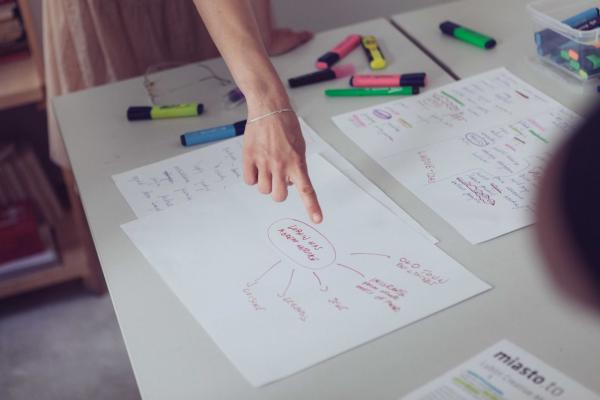 Visual Communication in Higher Education in Poland.
This research is interested in the way design is taught in higher education, focusing particularly on the field of Visual Communication: Graphic Design, Illustration, Photography, Motion Graphics.
Focusing on what practices take place in the town of Lublin we will be investigating what options are available to those in Poland who, from an early age, would like to enter the world of visual arts. What is the process by which candidates apply for higher education, what do they learn from their studies and how does this education prepare them for employment.
Additionally, the research examines the point of view of leading stakeholders that employ designers, with a particular regard to their evaluation of recent graduates' skills and their abilities to deal with challenges in the real world.
#visual communication, #education, #drawing, #design thinking
Methods:
Exploring / Experimenting
Topics:
art architecture design craft, education