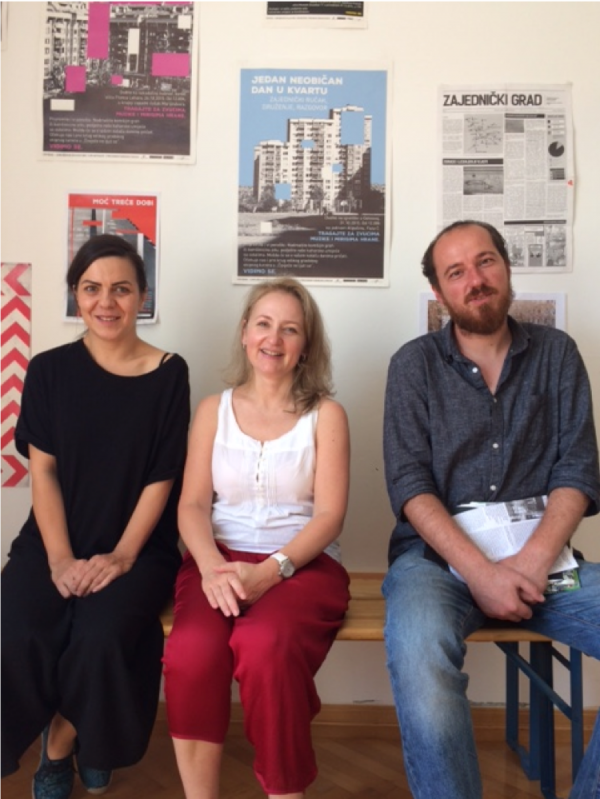 The main objective of this research is to gain a better understanding of the influence of culture on creativity, considering it as a motor for economic and social innovation, with special emphasis on measuring creative potential in Bosnia and Herzegovina. To achieve the proposed objective the following activities were carried out:
Exploring and learning more about the culture and history of this country, by visiting museums and art galleries in order to better understand the cultural potential for the development of innovative products and services.
Establishment of a cooperation and partnerships with national stakeholders for their support in measuring culture-based creativity. 
Data collection and statistical database on cultural creation, including social and economic indicators that influence creativity.
Review of existing methodological approaches of measuring creativity in order to develop a methodology for the elaboration of Culture-based Creativity Index and Culture Life Index in future.
#Culture-based Creativity Index, #Methodology, #Data collection, #Data Analysis