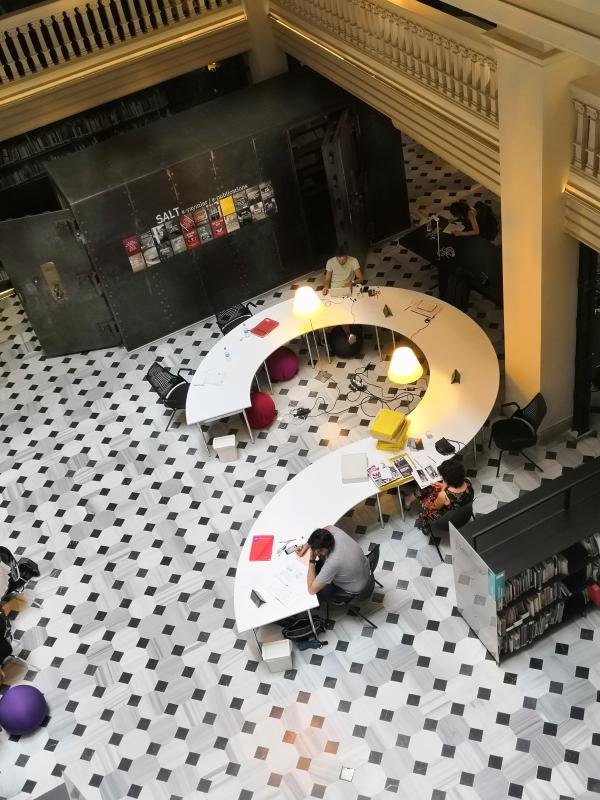 Round Trip(s) CURATOR – PRESCRIBER – USER
How does one create, exist, become and/or remain relevant? This experiment aims to study and analyze synergies in the audiovisual field between independent actors. How do these actors attempt to transform their need of independence into opportunities to transform new models, be they economical, societal or creative?
Curator, prescriber, user... the relationship between creation and the outside world is not merely linear; models of curation and prescription must be continually reimagined. These steps into the creative process need to be appreciated at the B2B level but also in relation to an audience. Creation, which synergies for which models to renew?
Methods:
Exploring / Experimenting
Topics:
#audiovisual, #independents, #transformation, #new models, #curation and prescription