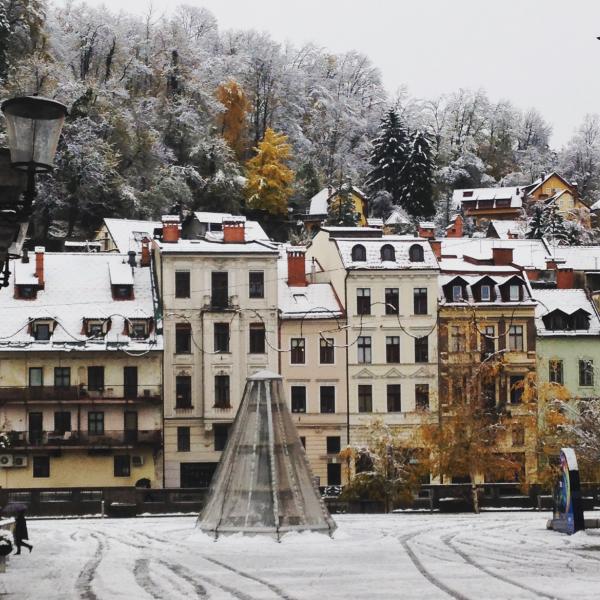 Going Public: A research on exile narratives and democracy 
The research will investigate how the use of personal narratives and online public space can contribute to transforming dominant understandings on exile and migration in contemporary European societies.
In a context of increasing situations of human displacement across the planet, the research aims to inform and empower cultural practitioners on this issue.
The first part of the research will focus on collecting documentation and narratives from Syrian voices.
#migration, #voices, #stories, #Syria, #Slovenia, #democracy
Topics:
democracy & human rights, migration, social justice