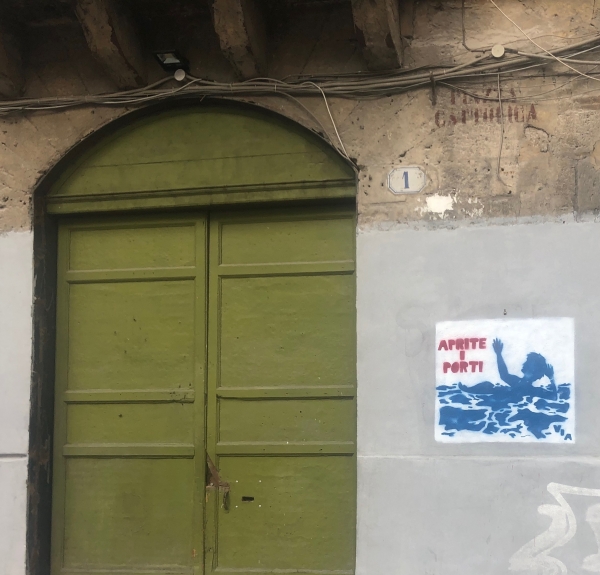 Voices from a Migrant Century
Migration is an important part of the future of humanity, and this is good news. Challenging our common skills and understandings, it questions our ability to reframe our political, ethical and affective environment. How can we reshape public intervention and democratic institutions in response to this perspective? What are the conditions for a common enactment of citizenship and a lived experience of democracy? Which artistic and cultural initiatives are contributing to reflect on these issues? Taking these questions into account, I look for contemporary voices from the artistic and cultural diaspora reflecting and recomposing our imaginaries on migration: Who is contributing to this reflection? What are they saying? How are migrant voices included in public debates? How can we recompose a common public space?
My research aims to build a contributive database allowing to reflect on these issues by collecting resources (artworks, films, texts, biographies), and experiment with playful ways to transmit and debate these matters (reading groups, games, remapping, etc.).
Topics:
#migration, #artistic practice and production, #european, #commons, #public space, #new narratives, #inclusion, #game, #c21, #1.1 ENGAGED COLLECTIVE CULTURAL PRACTICE, #1.4 EUROPEAN CONSTRUCTION AND CULTURAL POLICY, #1.5 DEMOCRATIC RECONSTRUCTION, #2.3 TENSIONS HYBRIDITY AND TRANS, #2.4 RETHINKING/ENGAGING WITH HYPER MOBILITY