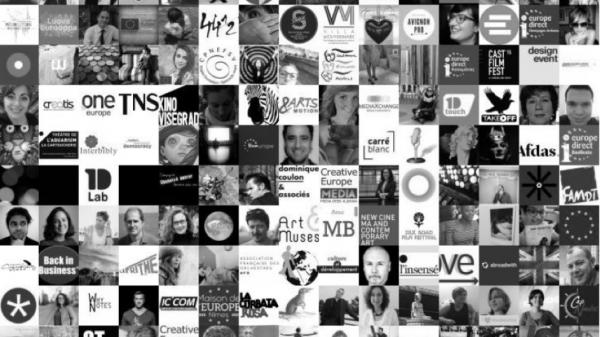 The research is dedicated to the role of social networks in the dissemination of cultural events or cultural themes. The twitter data of Relais Culture Europe are analysed as case studies. The research is thus questioning the necessity having a way to collect and analyse data coming from the virtual public spaces.
At present, a high percentage of individuals have an account in several social networks; nowadays, the social networks (Twitter, Facebook, Pinterest, Instagram, LinkedIn …) are a key element on the success of the communication processes of companies and organisations.
The problem addressed in this research: How to understand and master the processes and techniques of data retention and analysis, taking Twitter as our case study. Once we have mastered the methods involved, it will be possible to analyse the information collected and the process of its dissemination through Twitter's social network, according to any set of categories: specific cultural events, or specific cultural themes.
In order to do so, a process of information collection is undertaken through programming techniques implemented with the software R (free software environment for statistical computing and graphics). The experimentation is run by collecting and processing the messages & information that arrive to the timeline of Relais Culture Europe and what information the organisation transmits to its followers.
Topics:
#economy, #digital and media, #social networks, #data collection and analysis, #1.4 EUROPEAN CONSTRUCTION AND CULTURAL POLICY