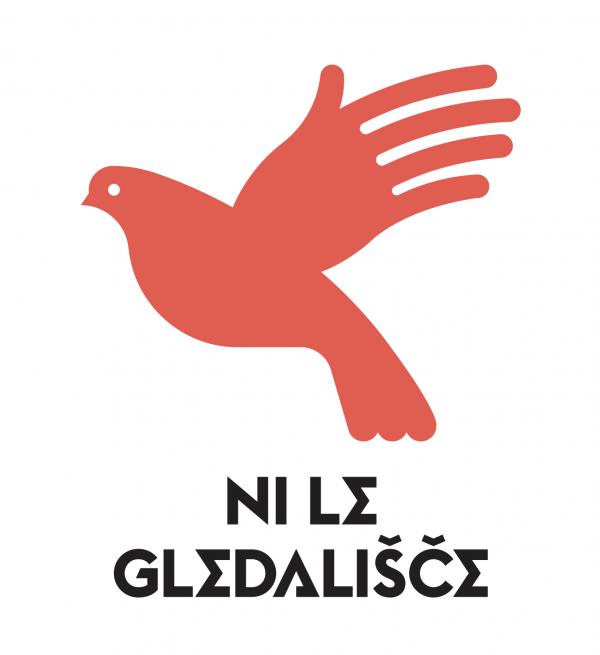 To be in Ljubljana, first implies trying to understand where we are and what it means when we use the terms of migrations, history of migrations, immigration, refugees, and Europe, from both historical and contemporary perspectives.
What is the situation here in 2018, after the exceptional circumstances of this country of 2 millions of inhabitants that saw 1 million people cross the country by bus and by train in 6 months, in the time between October 2015 and March 2016?
And what is the resonance of this occurrence with the people that arrived in 90's, from Bosnia and Croatia during the Yugoslavian war?
I collected information and traces of the different acts and narratives of hospitality addressed to foreigners arriving in Slovenia; a "monocultural country", as a Slovenian once said.
I met with researchers, radio broadcasters, students, journalists, NGOs, research institutes, Mladinsko Theater, etc.
I looked into archives, studying documents on migrations and hospitality, such as posters, postcards, information, documents from different migrations… with the possibility of extending this research to the traces of hospitality in Europe at large. 
Topics:
#migration, #refugees, #hospitality, #2.4 RETHINKING/ENGAGING WITH HYPER MOBILITY