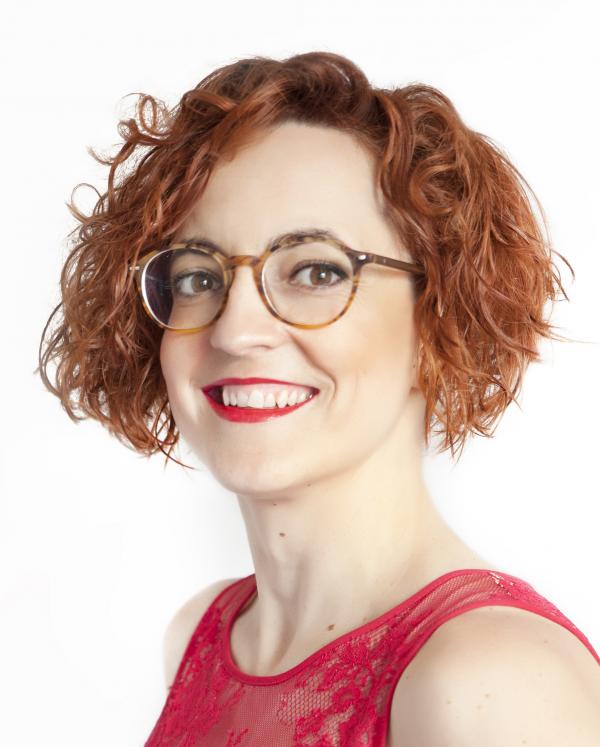 María Amparo Alonso Sanz
Associate Lecturer in Art Education at the University of Alicante since 2008 to 2013. Teacher and researcher in Art Education at University of Valencia since 2013. Member of the Institute of Creativity and Educational Innovations. Member of the group CREARI (Research Group in Cultural Pedagogies). Fine Arts graduate with an award to the best student academic file. She is graduate in Technical Architecture. Master's Thesis in Educational Research, Curricular and Professional Development. Ph. D in Specific Didactics. Her research is developed around visual culture, learning environments, student-family balance and initial teacher training; from plural methodological approaches.
Cartographies of Ljubljana Several cartographies were painted in Ljubljana as a method to analyse the territory explored through different kind of driftings. One of the main works were about gender violence in public spaces. It was one cartography painted in a big banner to be exhibited during...
Exploring City Environments, Cultural Urban Offers & Issues, and Citizens' Behaviours.