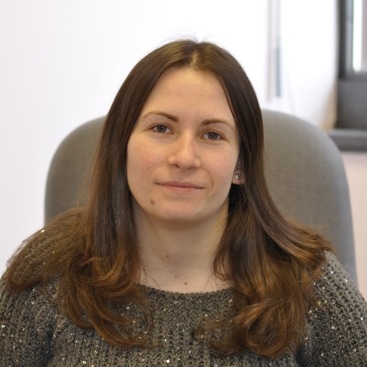 Cristina Pardo García
PhD at the University of Valencia, with a staying of 3 months in University of Warwick, Coventry, UK. At the moment, she is Assistant Lecturer at the Department of Applied Economics at the University of Valencia. She became a member of MC2 research group (Quantitative Methods for Culture Measurement) in 2014, and has published about the Culture and Development Strategy in Spain with Olga Blasco-Blasco and Vicente Coll-Serrano, from the same research group. She usually teaches Statistics in English for the International group in the Degree of Economics.
The aim of the project carried out in CITEMA was to analyse the different handcraft activities conducted by craftsmen in Tuscany. The goal was to acquire information directly from the agents involved in the creative process, in order to identify successful strategies they have implemented so far...