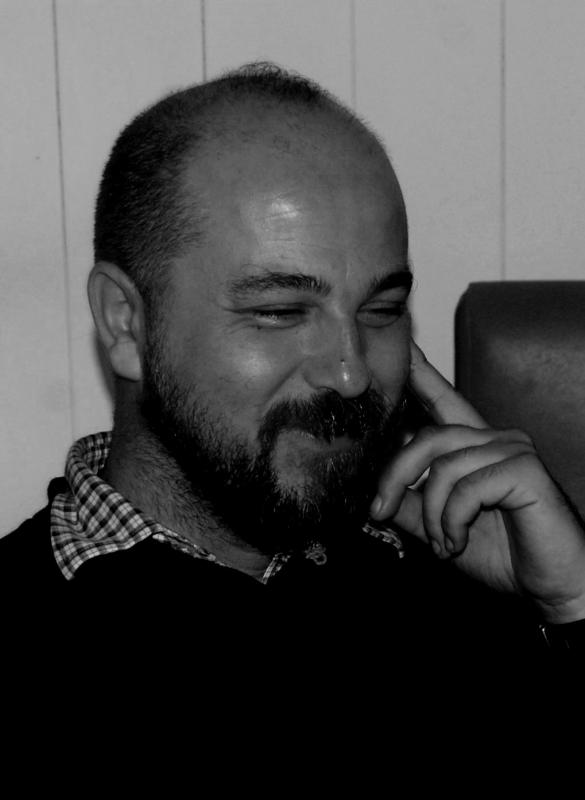 Sound Archive of Quintessential Anthropology An archive consisting of 1440 folders was created and filled with audio content. Each folder represents one year of the period between the years 580 and 2020. Every year/folder will consist of one minute sound/miniature composition that will represent...
Quintessential Radio Talks In the frame of the second part of his mobility at ZRC-SAZU, Haris Sahačić has: 1. Established a network of contacts within the academic community in Ljubljana: a list of relevant partners who work in science and state intuitions 2. Prepared questions for interviews and...
Ljubljana - Quintessence as Public Space.