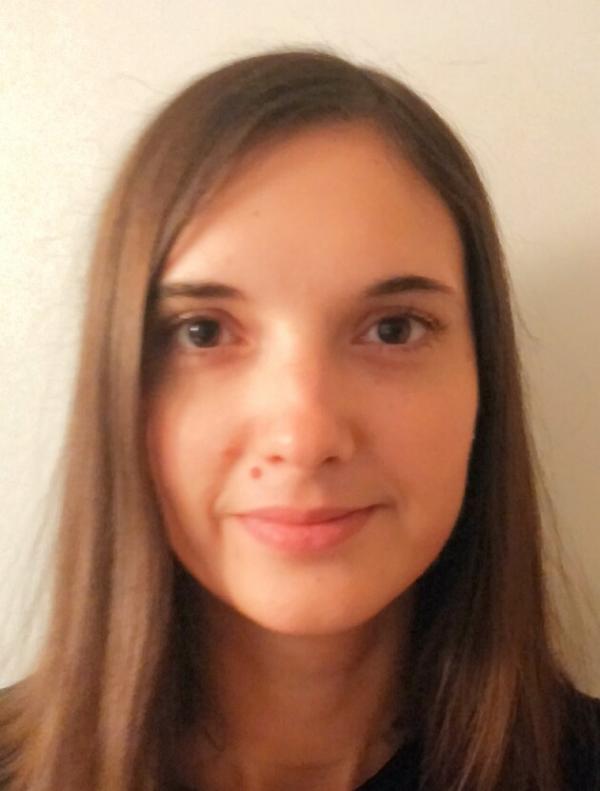 Ines Tanović Sijerčić
Ines Tanović was born in Mostar (Bosnia and Herzegovina) in 1984. She holds double MA in Art History and MA in Human rights and democracy in Southeast Europe. She has worked as public relations officer at Sarajevo Film Festival and journalist in Croatian newspapers Jutarnji list. She was one of the funders and coordinators of network of cultural workers of Bosnia and Herzegovina – Culture 2020. She was the coordinator of civic action I am the Museum for the reopening of National Museum of B&H, which later received Europa Nostra award for preservation of cultural heritage. In Crvena, she works on a research about property transformation from common/social ownership, particular to Yugoslav socialist system, and a division of property as part of the succession process in Yugoslavia through the case of worker's holiday resorts across the Adriatic coast built by different Yugoslav companies, syndicates and their workers. She is one of the editors and journalists at Radio Crvena Antena.
Love and care at the heart of the political I would like to work on a hypothesis that "love and care are the heart of the political". It is something that I have been working on and examining throughout my work here - the boundaries of charity work, limits of political awareness in this kind of...
"We are temporary" My first research In Ljubljana was concentrated on the case of Autonomous Factory Rog - former Industrial complex and famous bicycle factory on the east edge of Ljubljana city centre, that has been occupied for the past 12 years (since 2006) by various artists, activists and...