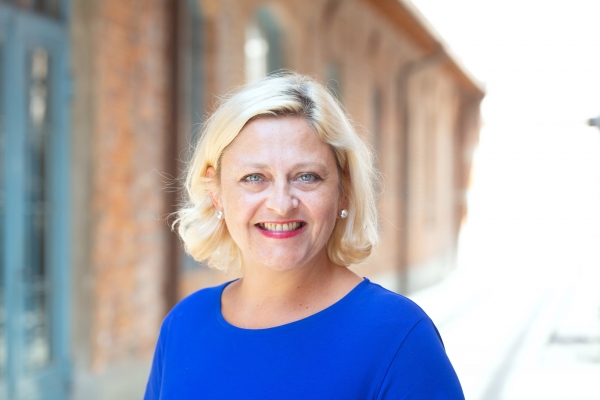 Mojca Jug
Mojca Jug was born in Ptuj, Slovenia. She studied Special education at Faculty of education in Ljubljana. In June 1998 she started to work in Bunker as coordinator and administrator of the first edition of international festival of theatre and dance Mladi Levi. She has worked for Bunker ever since and her major preoccupations within Bunker are: - coordinating and artistic programming of Bunker's venue, Stara elektrarna (an old power station) - co-programming and producing the Festival Mladi levi - mentoring younger staff and volunteers - in the past years she was also the producer of Betontanc, Sanja Nešković Peršin, Jette Ostan Vejrup, Lyrical moments in the city,… She is also producing a cycle of contemporary piano concert by Milko Lazar, as well coordinating a jazz program in café Repete, Ljubljana. Her programming work extends beyond Bunker and is invited as a curator and programmer to numerous festivals and platforms. She lives and works in Ljubljana.
Palermo - public space - graffiti
My research was focusing on use of public space in the terms of performing arts. I was interested in the effect of current political and social situation in Chile and how it affects the performing arts sector, performances in public space, artistic creations and artists themselves. In addition, I...