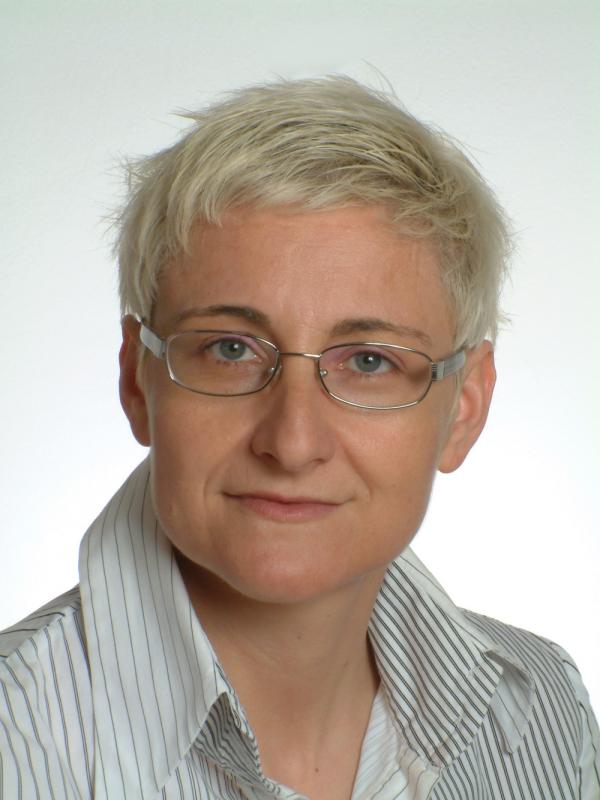 Mimi Urbanc
Dr. Mimi Urbanc is Senior Research Fellow and deputy director at the Research Centre of the Slovenian Academy of Sciences and Arts (ZRC SAZU).
Mimi graduated in geography and history at the University of Ljubljana, Slovenia, and acquired her Ph. D. in Geography at the University of Primorska in 2007. She has been principal investigator in several EU and national projects. Her research activities have been focused on cultural landscapes, namely on landscape perception, perception of landscape changes, identity, attachment to and alienation from the landscape, landscape representations in literature and photography, access to resources, management of commons, and lately on evaluations of social sciences and humanities.
Since 2010 her research work is in shadow of management activities mainly focused on research policy, funding opportunities and networking.
She is the chief editor of the book series Thought, society, culture: Exploring Cultural Spaces of Europe published by Peter Lang Verlag and editorial board member of book series Geography of Slovenia and journal Acta Geographica Slovenica, both published by Založba ZRC.
She is a board member of PECSRL (Permanent European Conference for the Study of Rural Landscape), of ISCAR (International Scientific Committee on Research in the Alps), and the jury member for the Alpine Convention' Young scientists award.
As part of trans-making project, her tasks included identifying and exploring funding possibilities for future cooperation of trans-making partners, exploring future culture and art related policies, establishing new contacts with French organisations than combine art and science, and transfer experiences from the trans-making coordinator to ZRC SAZU.