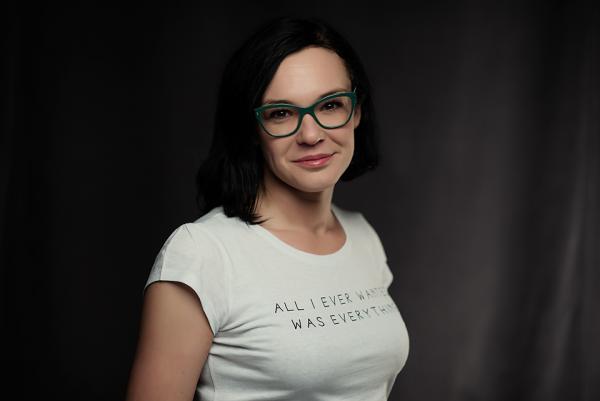 Joanna WAWIÓRKA - KAMIENIECKA
She studied cultural animation and management at Maria Curie Sklodowska University and cultural animation at the Jagiellonian University in Cracow. She has over ten years of experience in practical and theoretical animation in the cultural sector. She has worked at Biała Gallery, "Pod Akacją" Youth Community Centre, Biblio and "Dom Chemika" Community Centre in Puławy. She coordinates Night of Culture and is involved in Magic Lantern and Little Different Sounds.
Urban game: culture is where you do not expect it This research activity is related to a selected public or semi-public space in which people gather, with particular emphasis on grassroots, informal cultural activities. The research methodology is based on qualitative research methods, and the aim...
The aim of my research visit was to diagnose and obtain a thorough understanding of who, how and in what ways the distinctive space of Metelkova is used. Metelkova is a public space but with a fairly defined identity and purpose as an artistic and cultural site. Metelkova enjoys the reputation of...