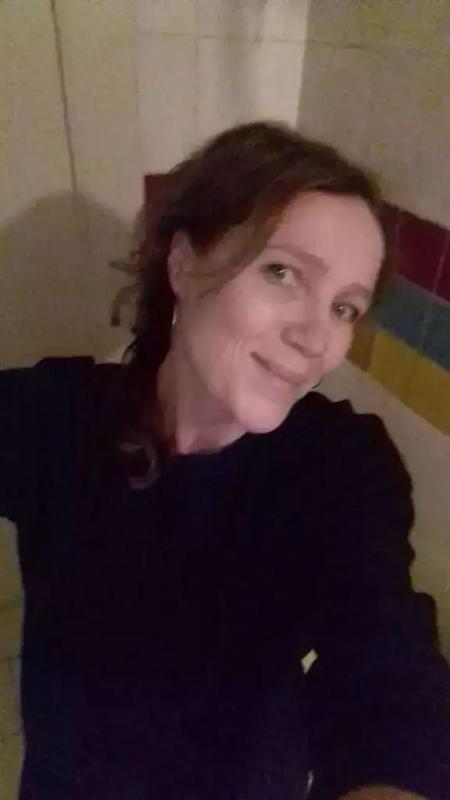 Maïté Mazel
Maïté Mazel, director, cultural manager involved in social innovation since several years, implied in European Network like ACCR.
This research is a new step after the exploration carried out with University of La Habana: Mobility and public space: "What role and what responsibility for a social transformation?" Over the days, meetings and first experiences in the city, have revealed the red thread between Cuba and Valencia:...
Our mobility in Cuba based on mobility and experimentation/learning was made of several steps. Thanks to the collaboration of the Faculty of Communication of Havana, we have developed a cartography representing the territories, the places and the public that we wanted to discover, meet and whom we...