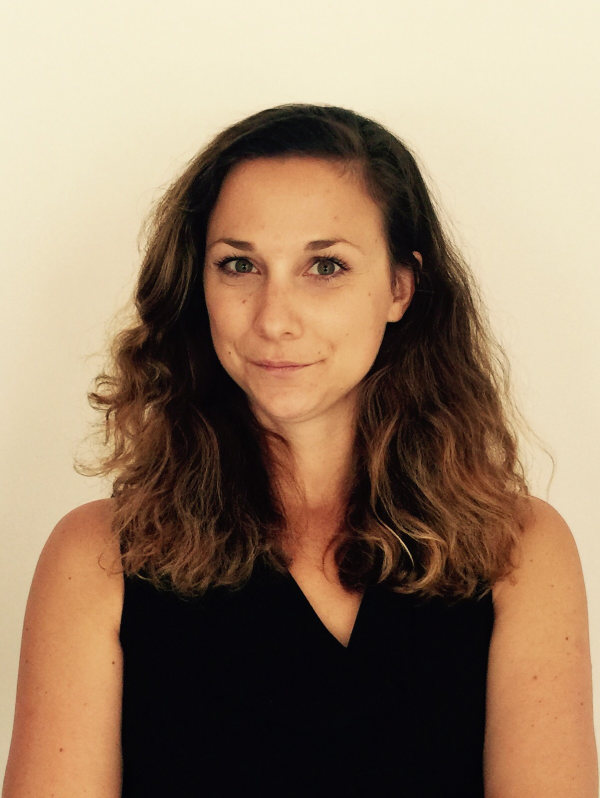 PIKA ŠARF
Pika graduated from the Faculty of Law, University of Ljubljana (Slovenia). She is a Junior Researcher at the Institute of Criminology at the Faculty of Law, Ljubljana, and PhD student of Criminology at the Faculty of Law, Ljubljana. She is interested in questions of law and technology, in particular her research is focused on regulation of cyberspace, cybercrime, cyber war, cyber espionage and privacy in the digital age.
Since the public sector generates a large amount of data, an important prerequisite to bridging the existing data divide is the availability of open data, i.e. (governmental) data that anybody can access, use, and share. However, as the trend towards the paradigm of "open data" gains traction, it...
This research will explore the phenomenon of shaming, a social practice of real-world public criticism of particular individuals, as a response to their immoral, unethical or even unlawful behavior online. Since the emergence of social networks in the late 2000's, we have been witnessing a golden...