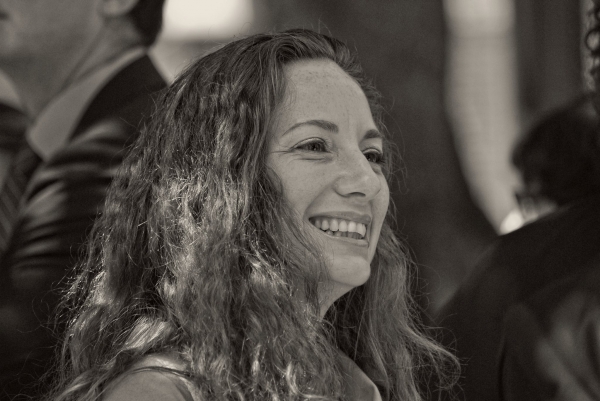 Clelia Bartoli
Clelia Bartoli, PhD in "Human Rights". Professor of "Sociology of Law" and "Ethics and Econnomy" at the Law Department, of the University of Palermo (Italy). She served as expert for the Italian Ministry of Integration. She established an experimental educational program for young refugees and she co-founded the CLEDU, the legal clinic of the University of Palermo.
Among her books: Esilio/Asilo. Donne migranti e richiedenti asilo in Sicilia (2010); La teoria della subalternità e il caso dei dalit in India (2008); Razzisti per legge. L'Italia che discrimina (2012); Legal clinics in Europe. For a commitment of higher education in social justice (2016); Inchiesta a Ballarò. Il diritto visto dal margine (2019).
Clelia Bartoli wrote and published the book "Aquí se funda un país - Viaggio nella rivolta del Chile (2019-2020)" from her trans-making research carried out in Chile . She will present her book during the webinar "Chile: Verso la Nuova constitution" taking place on Friday 15th of January, 2021 and...
Re-inventing a country. Travel in the Chilean protest The goal is developing a geopolitical paradigm, different from the current one based on the nation-state. And to target this aim a methodology is tested (called the "method of the otherwise") to train the mind to think the "otherwise". This...