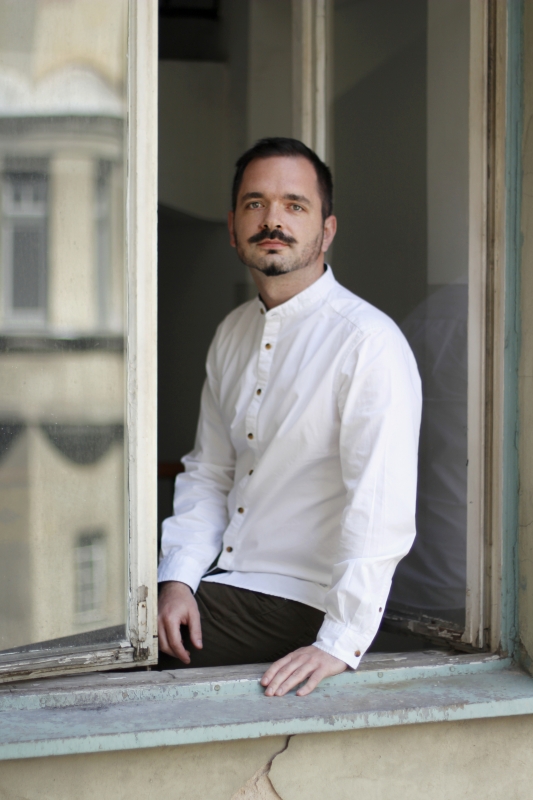 Bojan Stojčić
Bojan Stojčić is a contemporary artist from Bosnia and Herzegovina whose practice is rooted in language and the unspoken. Frequently, he works with clear graphics, his own body and subtle humor. In his works, he deals with the most intimate fears and tragedies of a post-transitional and post-traumatic society. Revealing his personal lived experience of war and growing up as a refugee, confronting its consequences wherever he finds himself, Stojčić advocates for peace in a witty and poetic way. He is a member of the Association of Culture and Art CRVENA.
Research with Kadikoy street vendors and precarious workers My main research field was directly influenced by the streets and people I met in Kadikoy, Istanbul. My research involved interactions with Kadikoy street vendors and precarious workers, with the further outcome of a better understanding...
Language and Landscape in Palermo My research during the course of two months in Palermo focused on the relations between the language and the landscape, and exploring local traditions of ceramics. My findings in relation to the multi-layered history of Palermo and local languages directly inspired...