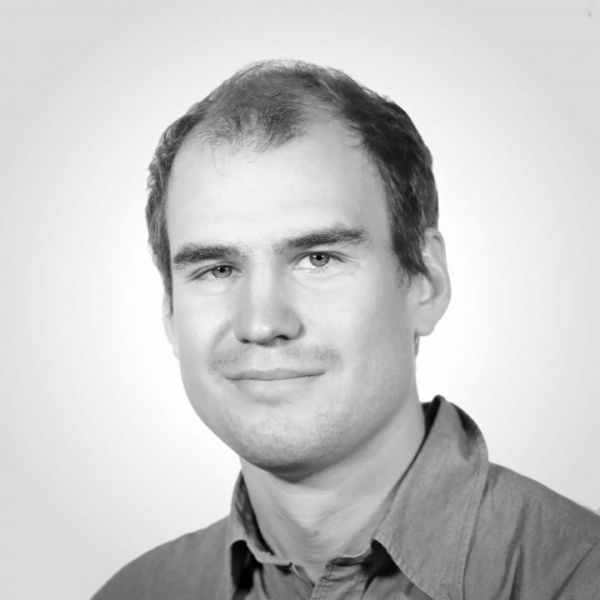 Marko Senčar Mrdaković
Marko Senčar Mrdaković is a research assistant at the Anton Melik Geographical Institute ZRC SAZU. He studied at the Faculty of Arts, University of Ljubljana, and received his master's degree in Ethnology and Cultural Anthropology and German studies in 2021. In 2021, he became a doctoral student at the Postgraduate School ZRC SAZU (module 'Human Geography'). As an cultural anthropologist and human geographer he is mainly interested in issues related to artistic practices and social innovation in heritage and spatial studies.
In my research, I focused mainly on town squares as a cultural heritage of small and medium-sized Mediterranean towns in Tuscany. It is interesting how the physical shape of the square generate social, political and economic relations in towns; I shifted the focus mainly on two, Cetona and...