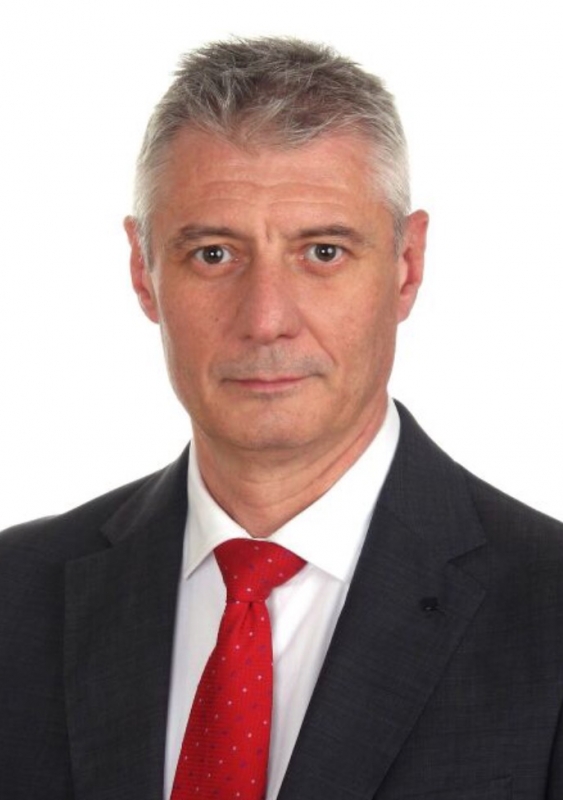 Jose Antonio Alvarez-Jareño
Doctor in Economic Sciences (2009) from the University of Valencia and Data Scientist (2015) from the International University of La Rioja.
His professional activity is focused in two directions. First, training and advice in Business Intelligence and Big Data.
Second, research and university teaching. Research into new analysis techniques and their application to today's economy.