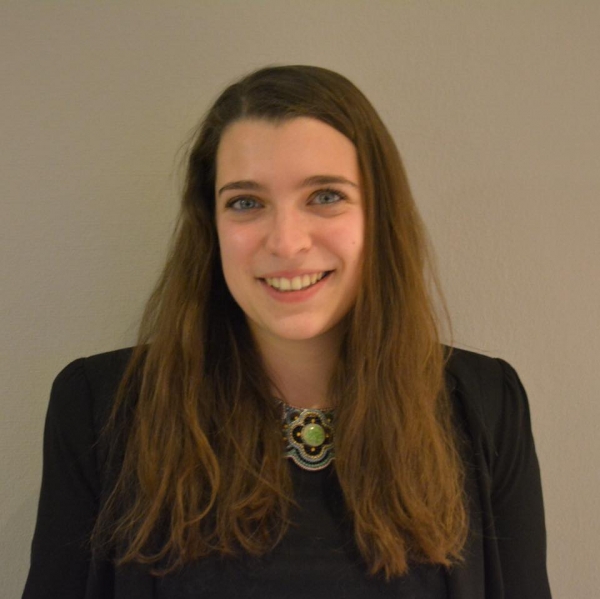 Francesca Sironi De Gregorio
Francesca Sironi De Gregorio holds a Master's Degree in Law cum laude from the Catholic University of Milan. Currently, she is a a Ph.D. Candidate in Human Rights: Evolution, Protection and Limits at Department of Law of the University of Palermo, Italy. Her research project deals with the current challenges and future developments of the use of digital evidence in international adjudication, with a specific focus on the use of open source evidence of mass atrocities.
She is also working as a Teaching Assistant of Public International Law, International Criminal Law and International Human Rights Law at the Catholic University of Milan, Italy. In 2020 she interned at the International Criminal Court, where she worked in the legal team of Pre-Trial Chamber II dealing with international crimes committed in Darfur, Côte d'Ivoire, Central African Republic and Afghanistan.
International law and the preservation of cultural heritage in conflict scenarios