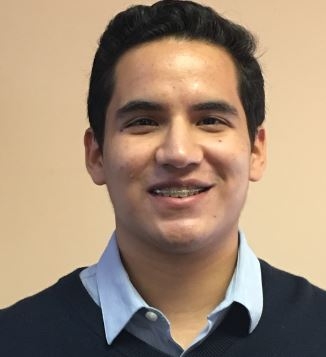 Eduardo A Estrada Vargas
Eduardo´s professional background is oriented to law, he started his studies in International Relations at the Catholic University of Honduras. He worked for the International Narcotics and Law Enforcement Bureau (INL) at the US Embassy in Tegucigalpa as a Program Assistant in charge of a cooperation program between the US and Honduras. He also has a master´s degree in International Law from the UN-UPEACE university in Costa Rica. Now he is currently conducting research as a Ph.D. candidate at the University of Palermo in Italy.
The research aims to discover the jurisprudence and legal framework of the Interamerican Court of Human Rights regarding the LGBTQI+ rights in the Latin American Region, taking a look at 5 cases studies and the decisions of the tribunal within those cases.