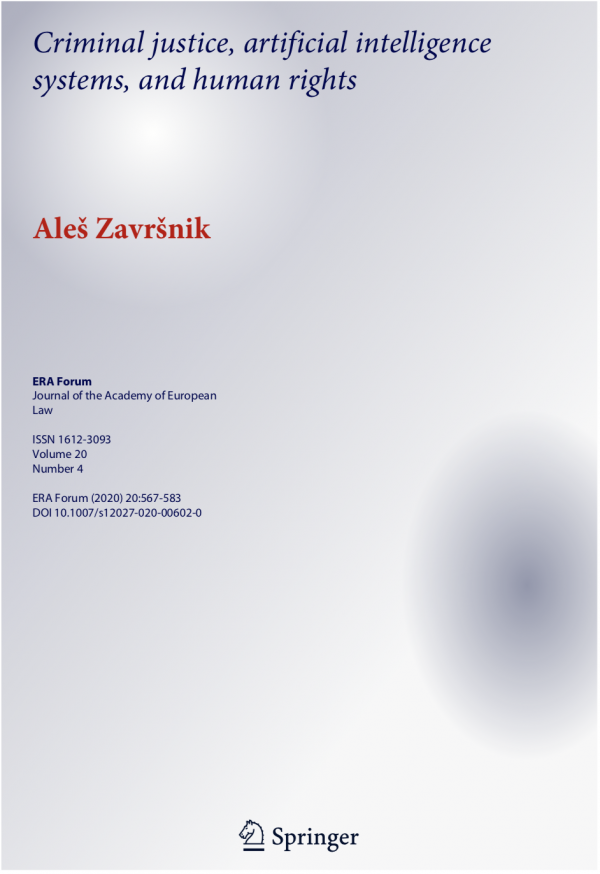 Mapping crime and Artificial Intelligence
The research intends to analyse techniques for mapping crime in public space with crime predictive software in France. Similarly to predictions in other contexts, such as predictive analytics for product recommendations made by Amazon, movies by Netflix, or music by Spotify, artificial intelligence has been entering police work. Crime predictive software shows coloured "hotspots" for locations where and when crime is likely to occur on the basis of data on previously reported crimes. The crime predictive software is entering in police work in many European countries including France, where MapRevelation is used to stratify public space in the so-called hot spots for crime.
The exploration will tackle (local) French privacy protection legislation and resistance practices to these new types of surveillance. It will study country-specific, i.e. French studies of predictive policing, especially concerns reflecting the predictive policing allure of objectivity, and the creative role police still have in creating inputs for automated calculations of future crime. Along the lines of critical assessment of predictive policing used in Paris, it will ask who and how, if at all, people are resisting the spread of surveillance in public space. It is worth exploring whether resistance intervention can be imagined by linking art forms with new social process/awareness about the harmful effects of the spread of surveillance in public space. 
Methods:
Exploring / Experimenting
Topics:
#crime, #data collection and analysis, #algorithmic processing, #artificial intelligence, #criminal justice, #2.1 HUMAN RIGHTS AND LAW AS CULTURAL CHALLENGE