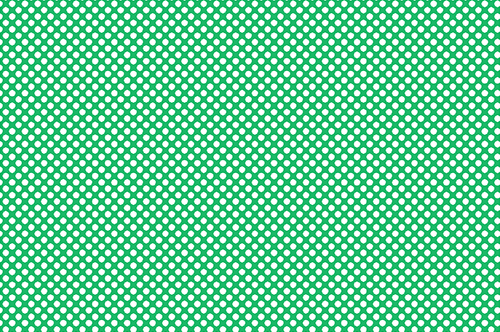 Arts and Crafts: 'traditional' aspects and contemporary approaches
The aim of this project is to explore, research and document the arts and crafts in terms of their "traditional" aspects, and present any interactions that form the culture of artistic production and crafts-making. Diversity, traditional roots, historical backgrounds and cultural influences are recorded while the contemporary approaches are analyzed simultaneously.
Although the term "traditional arts & crafts" targets different types and materials, these are usually unique to the cultures they emerged from, where a strong influence or interaction is observed. Within the scope of the project, the study aims to identify what is considered as "traditional art" and "traditional craft", then to collects data on the history, materials, production techniques, examples, and living practitioners regarding each type of art and craft, finally to make a map and analyze the results.
Topics:
#traditional arts and crafts, #diversity, #mapping, #1.1 ENGAGED COLLECTIVE CULTURAL PRACTICE, #2.4 RETHINKING/ENGAGING WITH HYPER MOBILITY