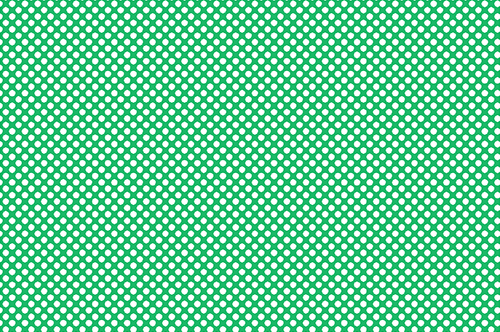 "Vicolo del sole" and beyond - Building narratives of a territory through sensitive and collective cartography
As one traces his road, I trace in my notebooks the features of Cetone (Tuscany, Italy). In this passage from the eye to the hand, the immediate rubs shoulders with the distant memory, the real becomes imbued with new narratives and the public space becomes an open-air workshop from which to create, then to understand the territory, to weave memories, to know oneself and to meet the Other.
Taking the form of a sensitive cartography of space-time, my method of research and creation in act emerges from the intimate experimentation of a common, collective space. I question the possibilities of artistic creation as a tool for understanding and observing the world around us, as a means of creating links between those who pass through it, those who live in it, as a practice of appropriating a territory to feel a little more at home there when you are passing through.
During this project, I invited participants (an artist, partners of the Trans-making program) to times of collective and intimate creation, which gave rise to the publication of a fanzine and will continue to develop in other formats, online or as paper publications.
Methods:
Exploring / Experimenting
Topics:
#sensitivecartography, #fanzine, #drawing, #memory, #artistic practice and production, #1.1 ENGAGED COLLECTIVE CULTURAL PRACTICE