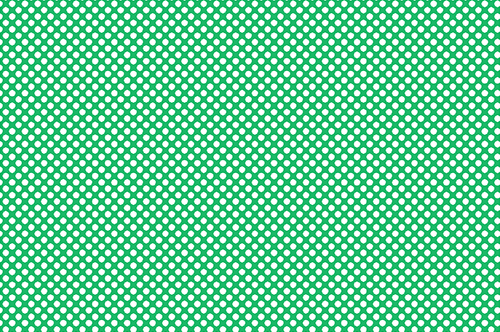 I discovered Palermo by walking, drawing and writing about it, observing and talking to those who live there. After this time of immersion in capturing the city and feeling it, I wanted to share with others and create stories made up of this territory, our memories, our imaginations. Three Italian artists lent themselves to the game and three duos were formed.
We explored space together from our bodies, our words, collages, drawings, silkscreen prints. We told, invented, showed, touched. My route was drawn with pencil lines, between a street and a square, between a dancing body and another waiting, between a letter found at the flea market and poems screen-printed on sheets stretched out on the balconies.
And always the invitation made to the one who reads, observes, to look at the immediate reality and to tell it, to tell him/herself, to perhaps better coexist in these common spaces, public and intimate at the same time.
Methods:
Exploring / Experimenting
Topics:
#creativespace, #fanzine, #public space, #artistic practice and production, #sensitivecartography, #1.1 ENGAGED COLLECTIVE CULTURAL PRACTICE, #1.2 COLLECTIVE ACTION ON PUBLIC SPACE