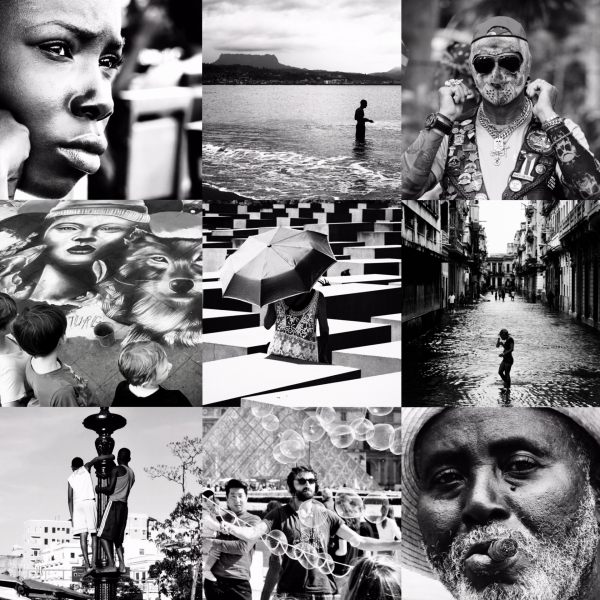 Darío Gabriel Sánchez García
Ethnographic technique or journalism? Searching for the midpoint. Potentialities of the combined use of visual anthropological and photojournalistic techniques.
This research has as the main objective to find theoretical and methodological elements that support a conscious planning of a photographic work that satisfies the aims of both photojournalism and visual anthropology. The final product must satisfy, in the first instance, the analytical-informative value of journalism and subsequently be a valid document with potential for ethnographic studies. The final aim is to describe the potential of the combined use of photoreporting techniques and visual anthropology, and proposing alternative visual narratives that satisfy the objectives of both study areas.
Methods:
Exploring / Experimenting
Topics:
#photography, #journalism, #ethnography, #photojournalism, #visual anthropology, #photo-essays