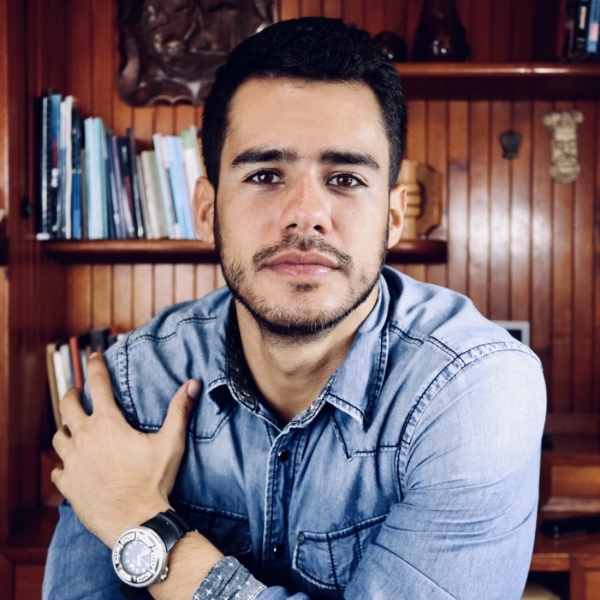 Darío Gabriel Sánchez García
Journalism graduate with honors. Professor of Photojournalism and Audiovisual Technology at the School of Communication of the University of Havana. Photojournalist in Cubadebate website. Research Award granted by the Union of Journalists and Writers of Cuba in the sixth edition of the Ania Pino in Memoriam Theoretical Event and Contest. Has made personal and participated in groups exhibitions with his work, mainly related to documentary and journalistic photography.
Ethnographic technique or journalism? Searching for the midpoint. Potentialities of the combined use of visual anthropological and photojournalistic techniques. This research has as the main objective to find theoretical and methodological elements that support a conscious planning of a...