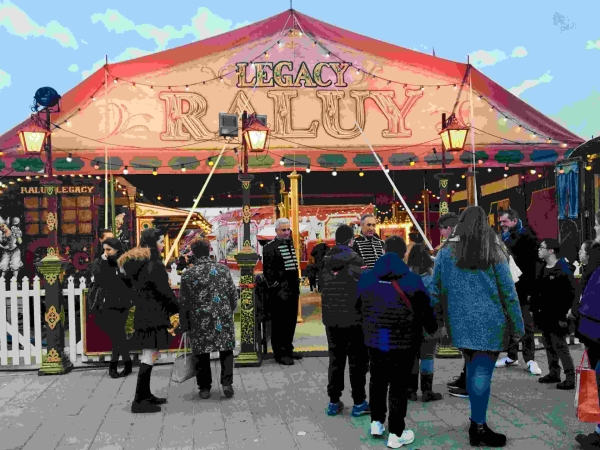 The significant and positive impact of the circus activities on the social and cultural reality, that Iwona Kornet could observe in Valencia confirms that the circus arts are an effective medium for building social justice and social good. NGO organizations gathered around the social circus idea, which works she could observe in Cabanyal provide a lot of productive activities for children and adults.
Social circus carries a lot of positive change in various kinds of communities. Those initiatives increased the accessibility for citizens to participate in culture. Involvement in creative activities is a way to get out of exclusion for people with physical and intellectual disabilities, overcome their weaknesses and limitations (addiction, poverty), activate and integrate (seniors), and create the possibility of changing their lives (inmates). Accessibility and universality of a circus language have a big integration force. Circus connects people despite their differences.
An easily noticeable feature of presenting social circus performances to larger audiences in shaping the attitude of sensitivity and openness, it also makes a creative space between professional artists and amateurs. She could observe that a diverse and ambitious program of festivals with social circus elements makes Valencia open and attractive for residents as well as tourists.
Dates:
30 Dec 2019
to
29 Jan 2020
, -
Topics:
#social circus, #circus art, #place making, #social good, #social justice, #1.2 COLLECTIVE ACTION ON PUBLIC SPACE, #2.1 HUMAN RIGHTS AND LAW AS CULTURAL CHALLENGE