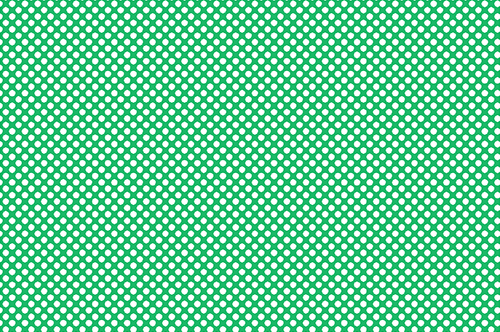 Culinary and cultural events as drivers of placemaking
Even though events have long been used as a policy development tool for places, the link between events and placemaking has only recently been examined in detail. The focus of much early placemaking research was on the physical development of neighbourhoods - the approaches to placemaking were predominantly architectural, dependent on interventions in physical spaces to increase the quality of place. Today placemaking is a multi-faceted approach to the planning, design and management of public spaces, and includes also event studies, in both temporal and spatial dimensions. The spatial effects of events last beyond the event occurrence itself, this is why cities and regions have moved from a fairly passive role as a backdrop for events towards a more proactive use of events in order to drive a wide range of different policy agendas. 
In our research we focus on culinary events (festivals, fairs, markets, open doors events) as strong community-building elements, that promote local heritage, local culture and local production. Analyses done in the scope of past research have shown that culinary events combine gastronomy with other activities (cultural and artistic, sport, wellness, educational); they bring synergies between different sectors, especially tourism and R&D, present a mixture of heritage and innovation, and create temporary fusion between public and private spaces. 
So far, our research focuses on rural hinterland areas in the Mediterranean area, but during this secondment we would like to transfer it also to a metropolitan multi-ethnic context and explore selected urban cultural/culinary events. We investigate three perspectives: 
•    the social and cultural entrepreneurship, empowerment of the players and role of voluntarism;
•    the circulation of knowledge through direct intergenerational exchange, education, research, media; - the role of historical elements in the contemporary context of the events.
•    Comparison is done through the field-based research of existing practices, interviews with organizers of the cultural-culinary events and exploratory discussions with the professionals of the host organization. 
Topics:
#cultural practices and production, #gastronomy, #events, #festivals, #artistic practice and production