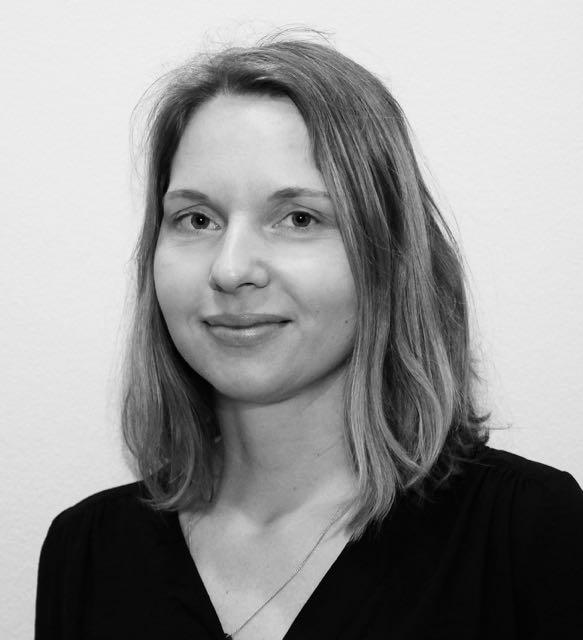 Nika Razpotnik Visković
Nika Razpotnik Visković is a geographer, currently working as a research fellow at the Anton Melik Geographical Institute ZRC SAZU and lecturer of Human Geography at School of Advanced Social Studies in Nova Gorica. She dedicated her research to rural development. In her PhD thesis, finalised in 2012, she focused on socio-economic structure of Slovenian farms, then continued her work in the field of agriculture by implementing two national research projects dedicated to spatial development of Slovenian farms.
In the last two years her focus is culinary heritage and culinary tourism in rural areas. She is coordinator of transnational project MEDFEST – Culinary heritage experiences: how to create sustainable tourist destinations (Interreg MED Programme). Project combines her favourite field of discovering - gastronomy, and her favourite region – Mediterranean. It's aiming to support local communities in organizing sustainable culinary experiences which will bring them satisfaction and economic benefit.
In her work she is always looking for links between different disciplines, different sectors and different regional contexts, this is why she's pleased to participate in trans-making project.
Culinary and cultural events as drivers of placemaking Even though events have long been used as a policy development tool for places, the link between events and placemaking has only recently been examined in detail. The focus of much early placemaking research was on the physical development of...