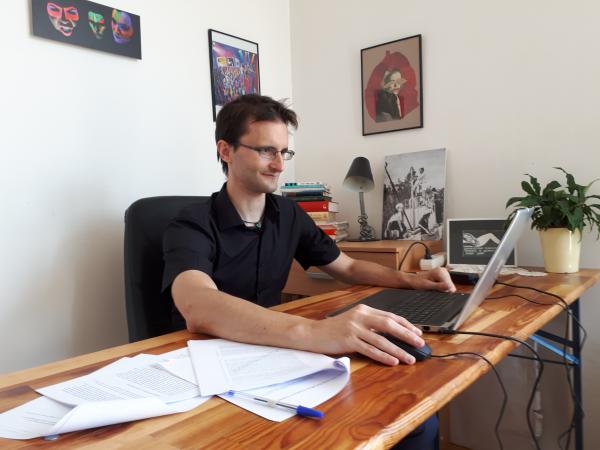 BLURRING THE LINE BETWEEN CIVILIANS AND LEGITIMATE MILITARY TARGETS IN CONTEMPORARY ARMED CONFLICTS
Objectives: The overall objective of my research project at CRVENA is to examine specific methods of warfare in the "war on terror" (e.g. drone strikes, kill-or-capture missions) in order to evaluate their impact on the civilian population. The research consists of two parts. The first part explores how the new criteria used by the US military for determining military targets led to civilian victims (e.g., targeting people who stand in proximity of known combatants, targeting people who rush to the site of a drone strike; targeting people who regularly communicate, via mobile phones, with known combatants; targeting people who provide – willingly or unwillingly – food and shelter to combatants; targeting people suspected of possessing information on the insurgency).
The second part of the research examines how all the above-mentioned target selection criteria ignored the two standard definitions of legitimate military targets in a non-international armed conflict, and, consequently, created the conditions for violations of the principle of distinction between combatants and civilians, a key principle in international humanitarian law. The research explores how the new target selection criteria led to indiscriminate attacks, that is, attacks that targeted military objectives and civilians without distinction.
Methods:
Exploring / Experimenting