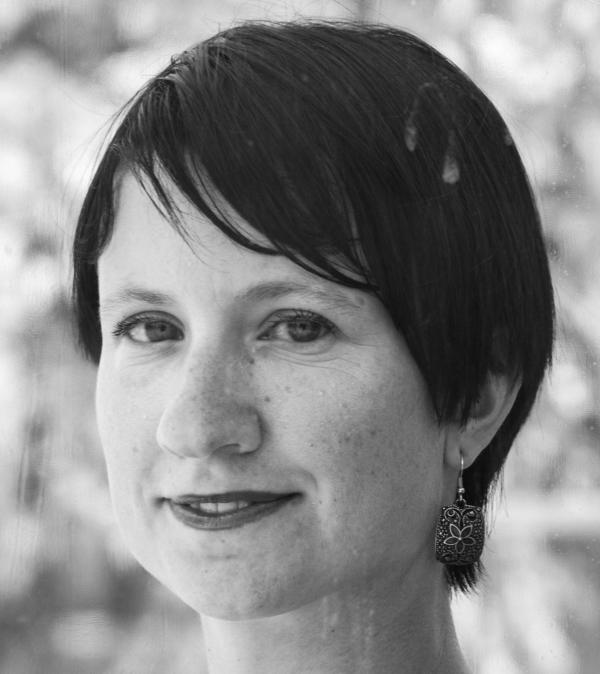 Maja VIŽIN
Maja Vižin, born in 1979 in Celje, Slovenia graduated in Political Science, International Relations at the Faculty for Social Sciences in Ljubljana. After graduation, she worked as an advisor at the governmental Office for National Minorities. Since 2006 she works as executive producer of contemporary performing arts group Betontanc, as an organizer of cultural events and festivals (International FFestival Mladi Levi and Drugajanje), and as adviser or fundraiser for various projects in Bunker. Currently she is the executive producer of the Mladi Levi Festival and financial director of Bunker.
Balcony as a bridge between public and private space
The main purpose of her research is to find out what are the conditions of creating art (especially murals and graffiti) in public space in Valencia. How do graffiti and murals change the cultural landscape of the city centre, do they also have political and social connotation or are they mostly...
When you stroll around Chilean big cities, Santiago and Valparaiso, you are fascinated by the numerous murals and graffiti. What is the story behind this phenomenon? The research of the history of street art in Chile shows its political background. It started as efforts to project socialist message...