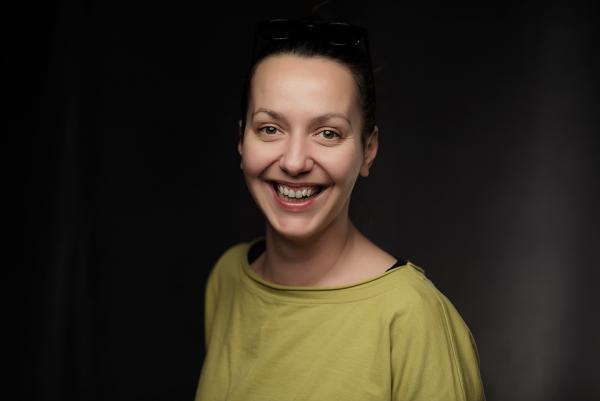 Emilia KIETLIŃSKA- DROZD
Emilia is an art historian and photographer, a graduate of the Catholic University of Lublin and the School of Art at Aberystwyth University in Wales. After completing her studies in the UK, she returned to Lublin. She transferred to Workshops of Culture from Lublin's City Office Culture Department, where she had worked on transborder cultural projects. In her free time, she enjoys reading crime fiction and loves browsing magazines and websites dedicated to industrial and interior design.
Emilia Kietlińska-Drozd's research at the University of Havana focuses on artisanal products, characteristic for Cuba. She puts special emphasis on the question of the craft as a creative industry. The main area of her research is a study on the small businesses owned by craftsmen and designers for...
Traditional crafts and their role in presentation and preservation of cultural heritage in Valencia Having culture in cities in public spaces not only contributes towards strengthening a local and national economy but also brings community together. That is why it is so important to promote and...