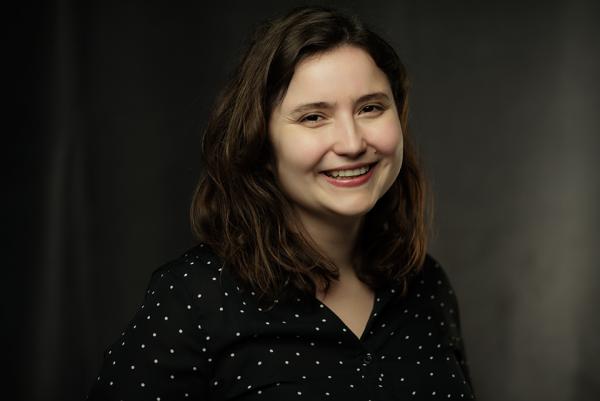 Katarzyna Pudło
At Workshops of Culture, Katarzyna supervises and takes care of volunteers, interns and trainees. Culture expert (Maria Curie-Skłodowska University) and art historian (Catholic University of Lublin) by education. Enthusiast of Mexican art, J.M.Coetzee's prose and a seeker of unknown music that she has never heard.
This secondment focused on three themes: situation of cultural events mainly in the public space (but also the impact of COVID context on various artistic propositions), engagement of activities created for local communities as well as experiencing Sicilian culture, its diversity, and traditions,...
My secondment in Morocco, focused on three themes: the situation of cultural events in the public space, a focus on the concept of volunteering in Morocco, as well as experiencing Moroccan culture and traditions in a most direct sense, in order to understand them properly (and as a result use this...