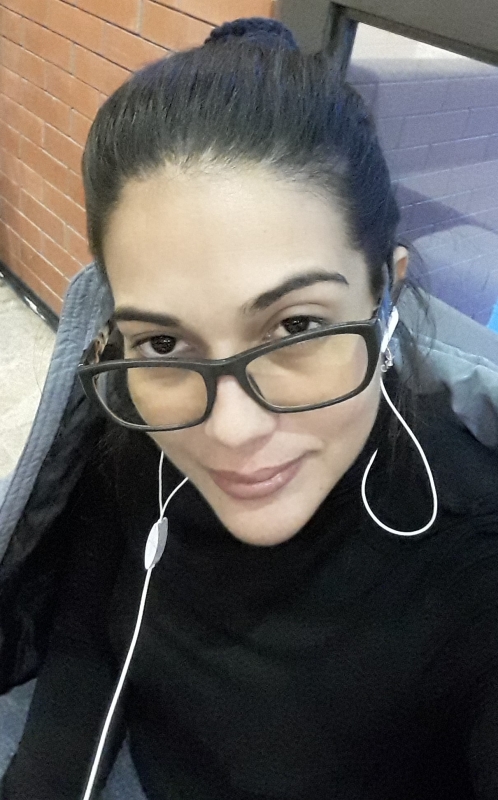 Beatriz Rosales Vicente
Graduated in Journalism from the Universidad de Oriente, Santiago de Cuba. Master in Communication Sciences from the University of Havana. She has worked as a journalist for online magazines and radio stations. Research Professor at the Department of Journalism, Faculty of Communication, University of Havana, where she teaches the subjects "Journalism and Development Management" and "Journalistic Ethics". Research issues related to professional skills, cultural processes and development, and the curriculum in higher education. At the moment, she studies the public policy approach, its formulation, implementation and evaluation in the educational field.
The main objective is to articulate a research project that contributes to the optimization of the processes of design and implementation of sectoral public policies, taking into account the new social paradigm of the Information Society, for a performance consistent with the new roles of the...