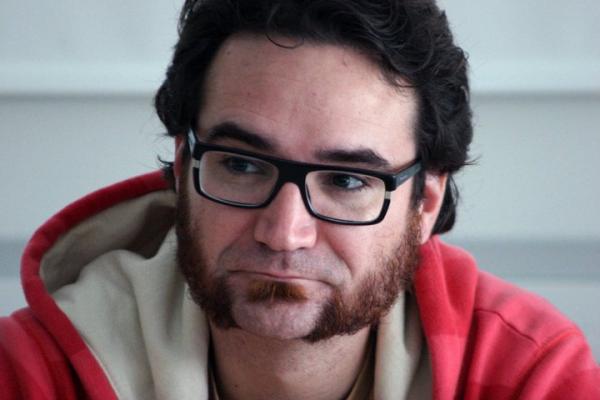 Raúl Abeledo Sanchis
Doctor in Economic Sciences and Master in Environmental Strategies and Management. Specialized in local development, sustainability and cultural planning and author of the thesis "The Agenda 21 as a Strategy for Local Sustainable Development: From Environment to Culture". After seven years of consulting experience in the private sector, he became part of the Cultural Economics Research Unit (Econcult), University of Valencia, where he has been directing the European Projects area since 2006.
A series of images produced with the alternative photographic printing technique of the Cyanotype in the African city of Cairo serve us to reflect on the uses that occur in the public space of the Egyptian neighborhood of DownTown in Cairo. Uses in conflict in the most populated city in the Arab...
Paris - Views from the hill: A drift about gentrification in Belleville