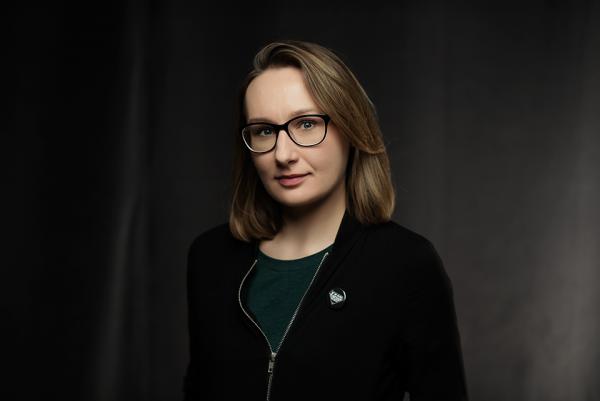 Ewa ORZESZKO
MA in international relations. For many years I have been working as a project manager of international educational and cultural projects. I am evaluation expert of EU-granted educational projects. I am also an expert in adult education and youth policy. I am experienced in cooperation with non-governmental sector, as well as with cultural institutions. I've worked in the Polish Ministry of Culture and National Heritage, being responsible for projects funded under EEA Financial Mechanism Programme. Currently, I work in Contemporary Culture Department of the Workshops of Culture in Lublin, being responsible mainly for activities related to medialab, media education and new technologies in culture. I'm interested in themes related to: cultural education, fablab concept and methodology, new technologies in culture and art, sound studies, international cooperation in arts and culture fields.
The research explores and investigates the soundscape of the city of Ljubljana – the audio sphere of the city and its various acoustic environments, with a particular focus on the city's public green spaces – how they sound and how their existence influences the overall soundscape of the city. The...
The main topic of 2-months research undertaken in Santiago, Chile was experimenting with new technologies in cultural and artistic activities. The research has focused on Chilean approach to education in the field of new technologies (including media education). I have put special emphasis on the...